Novus Behavior Associates LLC is dedicated to providing high quality behavior services based upon the principles of Applied Behavior Analysis (ABA) in Littleton, CO. We provide in-home and in-community ABA services including consultation and direct ABA therapy for the assessment and treatment of problem behavior and skill deficits related to a variety of diagnoses. Relying on evidence-based outcomes, we believe every client has a right to the most effective and least restrictive treatment.
Our Philosophy Novus Behavior Associates strives to provide services to the client that are quality, effective, and all-encompassing. At the onset of services, we believe that is vital to assess each individual's current level of functioning in order to create a highly individualized treatment and programming. It is our belief that effective treatment cannot occur without proper assessment and continuously evaluated data based decisions.
In addition to working with the client directly, we believe that staff and caregiver training, along with consultation and collaboration with other disciplines, are vital to treatment success. It is our aim to never sacrifice service and commitment to our clients in an effort to grow in size. We want to provide the client and stakeholders with all the necessary skills and information for the client to live the most fulfilling life possible. Through ABA, we hope to help clients to start anew by providing skills that foster independence and inclusion.
Finally, we believe it is important to educate others that ABA is not just for young children with autism. ABA treatment can and has been applied to a wide range of social issues, problems, and populations. Our services are for children, adolescents, and adults. We serve individuals with autism, intellectual disabilities, and those without a diagnosis.
Applied Behavior Analysis is the scientific application of techniques and principles to bring about behavior change and teach new skills. ABA looks at the relationship between an individual and his or her environment to facilitate learning. By understanding this relationship, we can help modify the environment to maximize behavior change. This approach has been shown to be applicable for all learners across a wide variety of behaviors. For example, the principles of ABA have been applied to teaching communication skills in individuals with autism, smoking cessation, weight loss, and toilet training. Its principles have been successfully applied in kids, teens, and adults with all different diagnoses.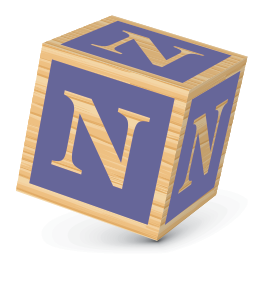 We provide consultation for issues such as toilet training, sleep disturbances, and classroom management by a Board Certified Behavior Analyst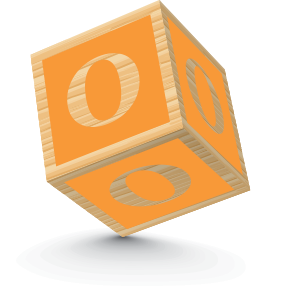 Assessments of current adaptive functioning, maintaining variables, etc. to identify baseline skill levels and other information necessary for treatment development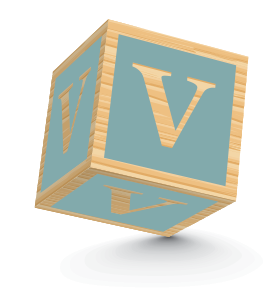 Treatment Plans and Modifications
Creation and modification of individualized treatment plans following initial assessment. Training to caregivers and stakeholders in individualized treatments are conducted to ensure continuity of care.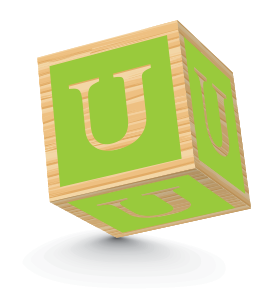 Training to stakeholders in principles of behavior analysis or more specific topics such as data collection, group contingencies, or social skills.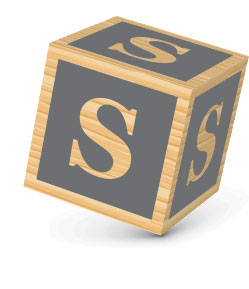 Direct Behavior Therapy by BCBA
Therapy provided to the client in skill acquisition and behavior reduction. Services occur wherever the need is greatest, whether it be in the community, at school, or at the home.
Frequently Asked Questions
How can ABA be used for adults or older kids?
ABA is applicable for all learners. Studies have shown the success of ABA in adult populations and across a variety of diagnoses not just for young kids that have been diagnosed with autism. For example, the principles of ABA have been successfully implemented with individuals with PTSD, OCD, and other co-morbid diagnoses, to teach toileting skills to adults, and social skills to adolescents.
What is your service area?
We provide ABA services in the home and the community to individuals in the Littleton and Denver Metro area.
Do you accept insurance?
We do! Please contact us to find out what specific insurances we are in network with and whether services would be covered under your plan.
How do we start?
A comprehensive behavior assessment will be completed with all new clients requesting ABA services. This assessment is vital in determining treatment recommendations including potential interventions and the recommended scope (i.e., amount/duration of therapy). To begin your assessment and for information regarding consultation and staff training only services, please contact us with the provided information.
Resources
ABA and Insurance Coverage
Behavior Analysis Certification Board
Autism Speaks
ABAI
Ready to get started? Contact us now!
---
Novus Behavior Associates LLC
By Phone
720-432-0338
By Fax
720-577-4296